Starting in October 2023, individuals involved in construction, conversion, or ownership of residential structures with a height of over seven floors or 18 metres (whichever is lesser) will be obligated to produce a building safety case report in accordance with the Building Safety Act 2022.
In this article, we aim to provide you with an understanding of the purpose and scope of the building safety case report, as well as its significance within the broader context of the Building Safety Act.
At BuildSafe, we can handle this responsibility on your behalf. We will ensure accurate documentation of your compliance in building safety case reports, sparing you the added burden of dealing with yet another form.
Building safety case report: an overview
The building safety case report serves as a comprehensive documentation of the assessment of all safety risks associated with the building and outlines the measures that have been or will be implemented to address these risks. This critical document is an integral part of the heightened regulatory standards stipulated by the new Building Safety Act.
The case report requires meticulous attention to detail, providing an in-depth understanding of the safety measures employed within a building to safeguard its residents and mitigate potential risks.
Risk assessment: ensuring the safety of lives and properties
One crucial aspect of the building safety case report is the risk assessment, which evaluates and addresses potential risks related to fire safety and other hazards. This evaluation considers various factors, including the building's design, construction, and fire safety measures.
It encompasses a thorough examination of fire suppression systems' efficiency, evacuation procedures, and other critical fire safety considerations. An expert team will visit your project site, review relevant documentation, and ensure that any identified fire safety risks have been addressed.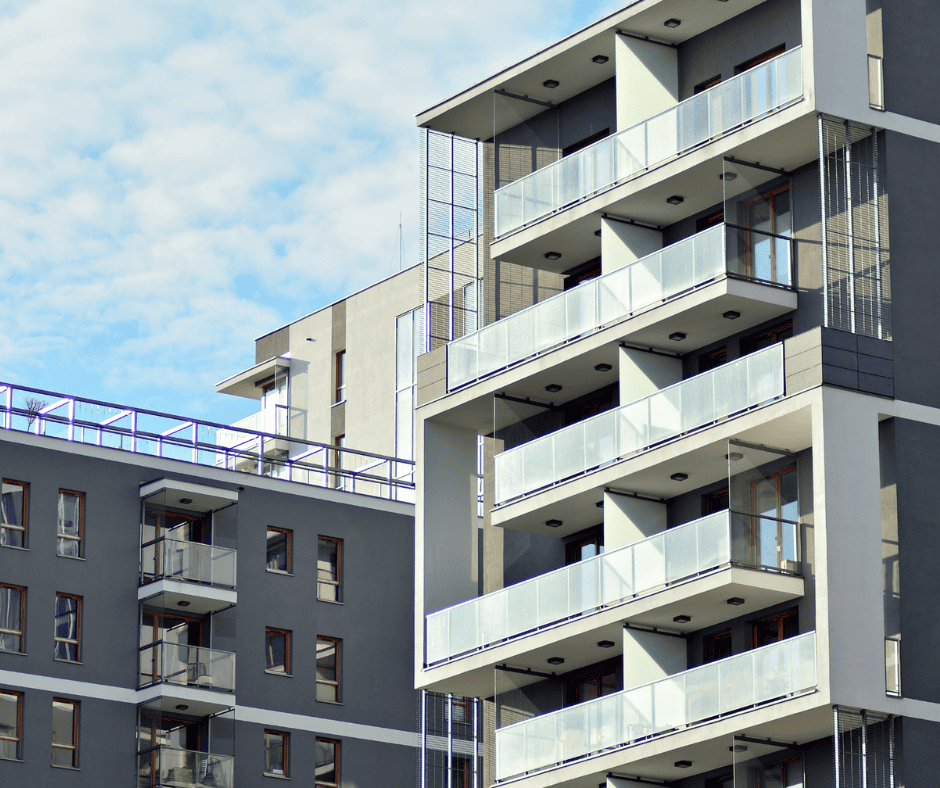 Structural defects assessment: durability and safety
Another equally significant element of this comprehensive safety report is the structural defects assessment. This evaluation aims to identify any existing or potential issues that may compromise the building's structural integrity. It involves a meticulous review of construction techniques, materials used, and adherence to building regulations.
A thorough structural inspection should be carried out to identify and rectify any deficiencies that require attention. At BuildSafe, we recognise the paramount importance of maintaining a structurally sound building. Through collaborative partnerships with industry experts, we ensure that all identified issues are promptly and effectively addressed, thereby guaranteeing the long-term safety and durability of your structure.
Why choose BuildSafe?
Expert guidance: As a specialist consultancy for building warranty insurance, we are renowned for providing unbiased advice and comprehensive market comparisons to ensure you obtain the most suitable building warranty tailored to your unique requirements. In addition, our team will collaborate with industry professionals to ensure that your compliance is accurately documented in the building safety case report. We are committed to ensuring your full compliance before arranging a warranty that aligns with your needs.
Tailored Solutions: Recognising the distinctiveness of each project, we work closely with you to develop bespoke solutions that cater to your specific requirements. The building safety case report is not a checklist; it should reflect detailed information on how you are safeguarding the building's safety and its inhabitants, all while adhering to the standards set by the Building Safety Regulator.
Peace of Mind: Partnering with BuildSafe grants you the assurance of a high-quality and compliant building safety case report. We prioritise your safety and safeguard your investments, ensuring that you fulfil all necessary obligations while upholding the highest standards of building safety.
We'll handle the heavy lifting: With the deadline for mandatory building safety case reports on the horizon, it is crucial to take proactive steps to ensure compliance. Non-compliance with the Building Safety Act can have severe consequences, including legal and financial repercussions.
Don't allow the complexities of the Building Safety Act to overwhelm you. Let our experts guide you through the process. With their knowledge, experience, and commitment to your safety, we will ensure that you meet all obligations in creating and documenting a secure structure.
Contact us now to receive a free, no-obligation quote for the preparation of your building safety case report.