How might new 15 year warranty impact developers?
The Building Safety Act was born out of a series of construction-related incidents and growing concerns about building safety in the UK, particularly after the Grenfell Tower tragedy led to a cascade of identified problems across the country.
The government took a decisive step with the introduction of this still relatively new legislation, which was envisioned to enhance standards and practices within the industry. The Act has marked a notable transition in the UK construction sector, and includes amongst other recommendations, a potential move to increase the length of structural warranties for new builds and conversions to 15 years.
This move by the government stresses a stringent approach to safety and quality through seeking to guarantee the longevity and reliability of newly built homes.
The extension of the warranty period represents a strong aim to raise the bar in construction quality. In requiring a longer warranty period, the government believes that developers and builders are likely to be more invested in durability and structural soundness.
The logic is this: the longer the warranty period, the greater the incentive for builders to deliver high-quality homes that will stand the test of time. Naturally, structural warranty insurance has become the lifeblood of this goal, ensuring that potential defects are caught and rectified early on, cutting long-term risk.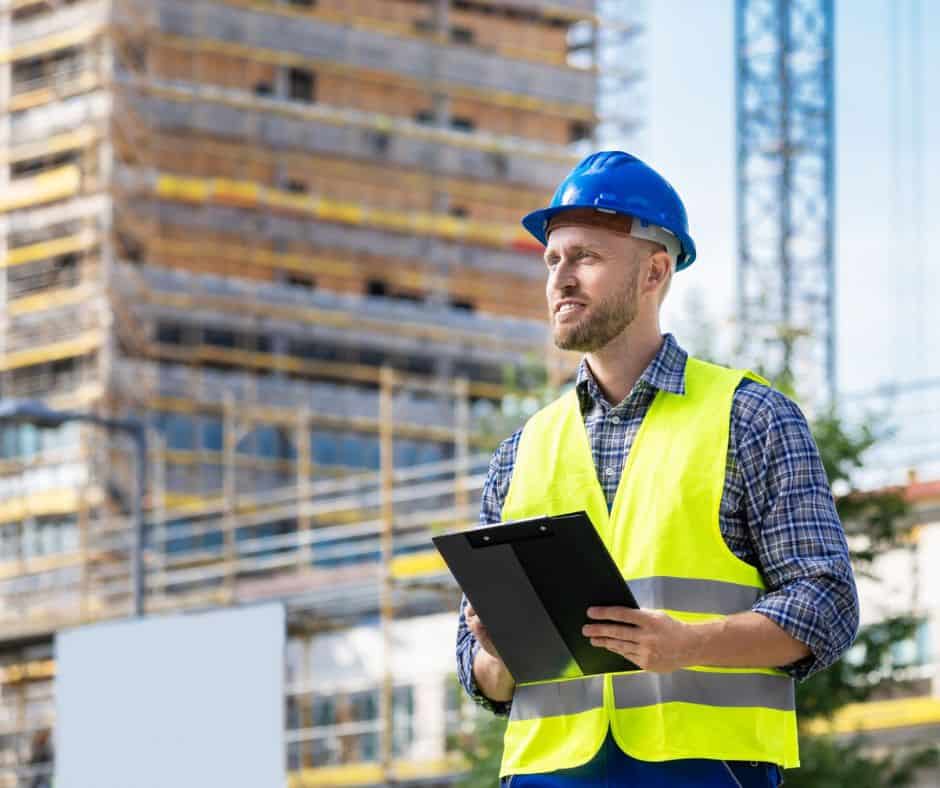 A robust structural warranty goes beyond protecting the developer and the buyer since we ought to remember it also bolsters consumer confidence. People looking for a new home, especially first-time buyers, are making one of the most significant financial decisions of their lives.
"Knowing that their investment is backed by a comprehensive 15-year warranty is likely to influence their purchasing decision positively," says Leah Bray, Director at BuildSafe.
"This assurance can drive market demand, with more consumers being drawn towards newly built homes or conversions that come with such a warranty, reinforcing the value proposition of structural warranty insurance."
The Building Safety Act has ushered in a new era of safety and quality, however the warranties must be as good as the law, or the latter cannot be effective, so when choosing an insurance partner make sure it's an established and reputable firm.
Developers cannot view structural warranty insurance as an optional extra when it's a vital tool for compliance and risk mitigation. With the enhanced scrutiny that comes with the longer warranty period, developers need to be assured that their constructions are inspected in detail.
It's not just about inspections, either. Warranty providers, like BuildSafe, ensure that industry specialists, including chartered surveyors, are the ones assessing buildings. Their expertise ensures that the construction adheres to the highest standards, mitigating future risks.
The benefits of structural warranty don't end with the original buyer. A distinctive feature of these warranties is they can be transferred upon a change of ownership. For the new homeowner, this transferability becomes a unique selling point. It means that they are protected for the remainder of the warranty period, even if they purchase the property several years after its completion.
Those who arrange your new build or conversion warranty should understand it must be comprehensive and protect all parties, from the developer to the end consumer.
Leah continues, "At BuildSafe we are able to use our knowledge and expertise to ensure comprehensive cover for all development types. We are able to source and place the most suitable policies based on requirements and price through established relationships within the market.
"Buyers seeking a new build property will most likely have done a lot of research, developers are therefore always on the lookout for differentiators. A strong structural warranty insurance can be just that."
Consumers will look at the aesthetics of a home as well as its longevity and quality. Developers that can showcase a robust structural warranty backed by reputable providers will have a distinct competitive edge.
It's all about rectifying deficiencies before they arise and this cannot be done without expert structural warranty insurance in place.
Click here for a free, no obligation quote, or telephone BuildSafe today on 020 3701 0422 to speak with our friendly team of experts.